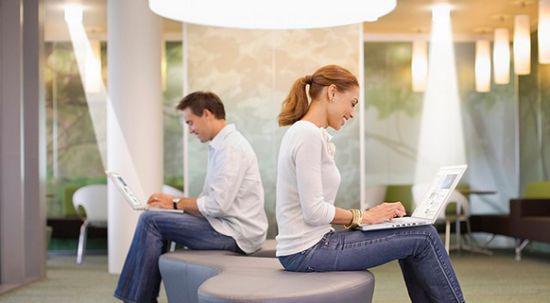 Businesses today require scalable and reliable connectivity for leveraging the Internet to accomplish business-critical functions.

Dedicated Internet Access Premium provides you with the bandwidth you need.

Dedicated Internet Access is a cost-effective solution that can be customized specifically to meet your requirements and grow with your business.
Are you looking for a reliable and high speed Dedicated Internet
access provider in China Mainland or Hong Kong?
CDT is the leading solution provider for Dedicated Internet Service in China and Hong Kong over the years.

With our remarkable advantage of Internet data center' (IDC) abundant resource in China Mainland, Hong Kong, Taiwan, as well as our partners' IDC around the world, CDT are able to provide our clients with professional dedicated Internet access which its bandwidth speeds range from 2M~ 622 M or even more in the future as we will have a plan to increase our backbone in the upcoming 1~2years.

As a carrier neutral in China, our networks can get you better connected to both China Telecom and China Unicom networks without any conflicts.

What takes us apart from others is our non-stop 7/24/365 service and quicker response than anyone in China.

We always make every effort to provide fast, secure, stable Internet connection to our clients at a cost effective price. Get in touch with us now to know more …
Benefits & Features
•Robust Service Level Agreements (SLAs)
•Proactive 24/7/365 monitoring by our enterprise-grade Network Operations Center
•Real-time scalability
•Performance portal to monitor and manage bandwidth
•Dedicated and secure Internet connectivity
•Managed Router
•Co-location available
•Public and private peering at major Internet Exchanges in HongKong
•Our customized solutions fit the specific needs of your organization