Our IDC >
China Mainland
Get in touch

Email us
+86 - 13809896037

Futian Data Center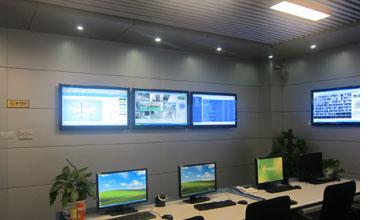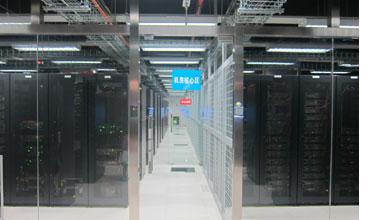 Located at the center of Shenzhen city, only 2-minute walk away from the subway station and 15 minutes to Hong Kong by subway. Therefore, the transportation is quite convenient.

Invested hugely by China Dragon Telecom and designed by Schneider Electric based on the concept of smartness and practicability, the "five-star level" server room of Futian Data Center is the largest base of cloud computing center in South China. The Futian data center is of energy saving, environmental protection and safety, with complete facility of electricity, cooling, network, etc. as well as top-level systems of intelligent monitoring and management.

Futian data center is of high-speed as well as safe and reliable network environment. It is also a multi-line server room with abundant network connectivity resource, China Telecom, China Unicom, China Mobile and Hong Kong private leased circuit, etc.. As the only five-star level Data Center in Guangdong Province, the total collocation area is 36,000 square meters. 2000 square meters is in use with the capacity of 1200 racks at first phase.

Besides high-speed ChinaNet access, the server room is also installed large-capacity DDN backbone transmission and frame relay network node and telephone network is able to be accessed through electric / optical cable. Hence, the communication network is very convenient. The server room is installed with two-way gigabit high-speed optical fiber for direct access to ChinaNet backbone network, double-circuit high voltage power supply, backup diesel engine, intelligent UPS system and 24-hour security protection system.
Technical Parameter:
Space Area: 36,000㎡
Height: 4.5㎡
Floor Loading: 2 tons / ㎡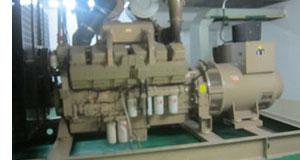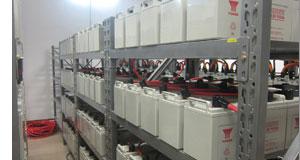 Power System:
 800KVA Transformer, a set of high and low voltage distribution system
 Cummings Generator
MERLINGERIN Uninterruptible Power System
 YUASA Battery
 Guarantee for uptime 99.9%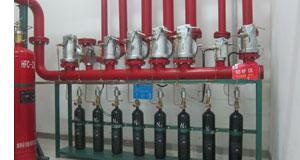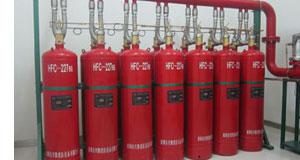 Safety System:
Heptafluoropropane Gas Fire Extinguisher
Electronic Smoke Sensor and Temperature Sensor
Video Surveillance System
Intelligent Access Control System
7*24 professional engineer patrol

Internet Connectivity:
A carrier neutral facility offering customers freedom of choice for connectivity.
Direct access to three major carriers' back bone network in China, China Telecom (50G), China Unicom (50G), China Mobile (20G).


Basic Installation:
Transmission Line and Underfloor Air Distribution
Ceiling and Floor with Rubber Insulation Layer
Anti-static Floor