Our IDC >
Hong Kong
Get in touch

Email us
+86 - 13809896037

China Unicom Shatin IDC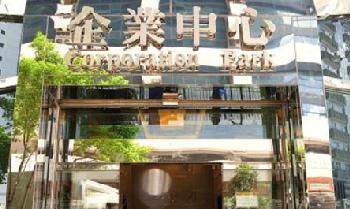 Value Propositions:
•Highly reliable and secure facilities managed service center in TIA-942 Tier 3 + standards.
•Convenient locations (20 mins by taxi from Central Business Districts; close to Mass Transit Railway Station).
•Carrier-grade facilities
•Total solution with cross border connectivity services to China mainland.
•Floor loading of 10kpa to cater special needs.
•Sufficient head room with slab-to-slab of 5.4m.
•High bandwidth, high resilient connectivity both to local and international networks
•Fully controlled and secured environment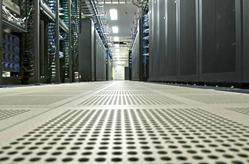 Air-Conditioning
•N+1 CRAC unit design.
•Mobile water tank to ensure continuous water supply in the event of problem with water supply.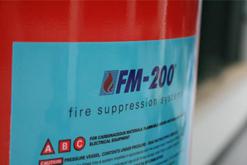 Fire Suppression System
•Chubb FM200 gaseous suppression system(total flooding fire extinguishing system).
•FM200 zoning design.
•Very early warning smoke detection system(VESDA).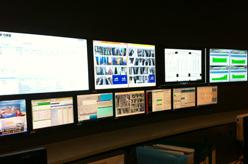 Security & Alarm
•Power monitoring.
•HVAC monitoring.
•Fire Alarm Monitoring.
•Water Leakage detection System.
•Centralized building facilities monitoring and control supported by experienced NOC staff.
Access Security.
•2-factor access control(facial recognition & access card) to ensure tightest control.
•Trap door.
•CCTV at every entry and exit point to ensure no blind spot, with recording for later on checking
•Intercom system.
24*7 Network Operations
•Round-the-clock remote hands and eyes support, saving customers' time from attending to the site and shorten the incident clearance lead time.
•NOC service hotline for support request
•NOC service hot fax and email.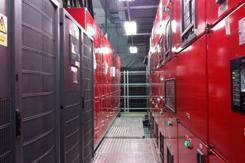 Battery & UPS
•Battery with 15 minutes back-up at full load operation.
•Ample power capacity for expansion and growth.
•2N design to provide 100% availability.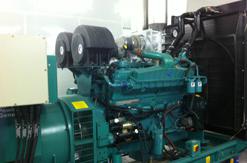 Diesel Power Generator Backup
•Full backup by Diesel Generator
•Full oil tank supply for 24hrs at full load operation
•Continuous operation even under city mains black out
•Added backup by mobile diesel generator